Driving Extraordinary Moments
At The Farmhouse, we're always exploring new ways to have a positive impact on the environment while creating memorable experiences for our guests. One of our coolest, eco-friendly experiences is a new Farmhouse Car Program with Tesla. Highlights of this groundbreaking program include:


OVERNIGHT WITH TESLA: You may have seen the sleek Model X during you stay or even enjoyed a Tesla-escorted wine tour with one of our certified sommeliers – now, experience the award-wining Tesla Model S or Model X in your own backyard with our Farmhouse Inn-issued Tesla Overnight Test Drive certificate. As a guest of Farmhouse Inn you can have the exclusive opportunity to enjoy this experience. Speak with our Concierge to secure your certificate, and you can arrange the test drive with Tesla at your convenience.
BEHIND THE SCENES AT TESLA: As a guest of Farmhouse Inn, we are able to grant you insider access for a guided tour of the Tesla factory in Freemont, California. Experience the future of the automotive design and award winning technology first-hand.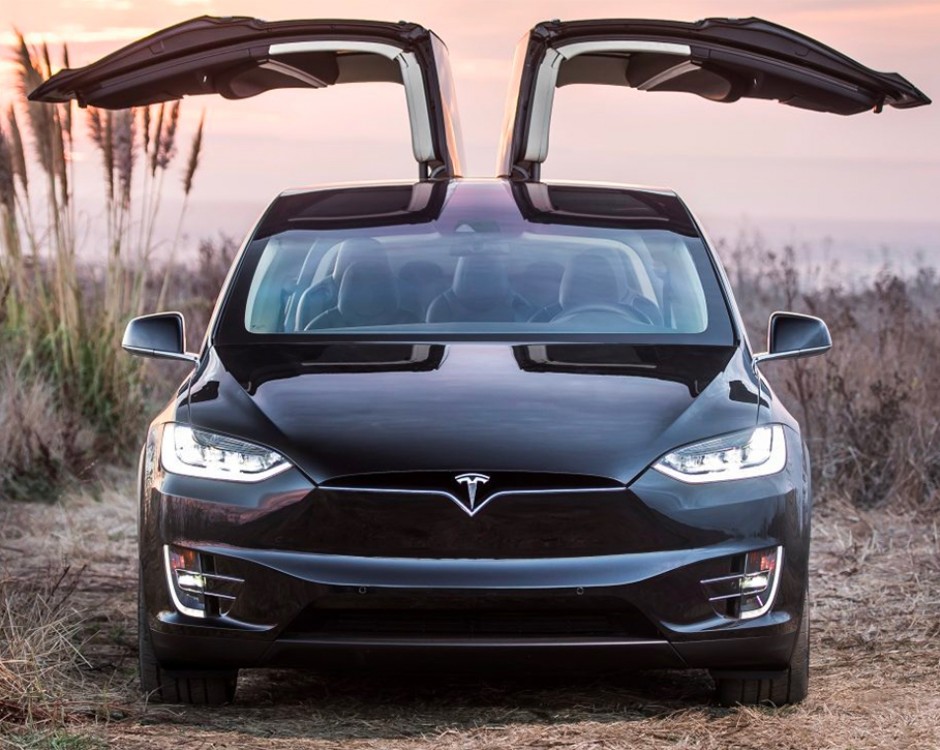 To learn more about the Farmhouse-Tesla Car Program, please contact us through the form below:


Become A Farmhouse Friend