Exploring Sonoma
Agriculturally and geographically diverse Sonoma County spans nearly 1,800 square miles to the west of neighboring (and better known) Napa County and is home to charming small towns, bustling cities, windswept coasts, Redwood forests, and miles and miles of vineyards across 18 AVA (American Viticultural Areas). In fact, the Sonoma Valley boasts more than 400 wineries, ranging from the most intimate, family-owned vineyards to the most iconic, world-class estates.
The Best Things To See and Do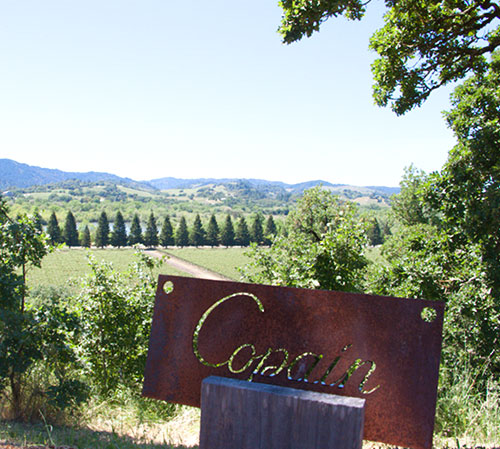 Wineries
The Farmhouse Winery Partners are a selection of 23 of our favorite local wineries. They offer complimentary tastings to Farmhouse guests and other VIP benefits. In addition, ask us about our favorite pinot noir wineries. Some are so small, you'd never hear about them unless you already knew about them.
Dining and Artisan Producers
While the first thing people think of when they hear Napa and Sonoma is wine, we do food just as well. And we're always delighted to point you in the direction of our favorite restaurants. Likewise, Sonoma is an agricultural wonderland, with everything from cheese makers to pig farmers sprinkled across the county.
Outdoor Adventures
There is so much to do in Sonoma in addition to wine tasting. Within a few minutes of Farmhouse Inn, there's kayaking and paddleboarding on the Russian River and boating on Lake Sonoma and Bodega Bay, as well as zip lining, hiking, hot air ballooning, and more.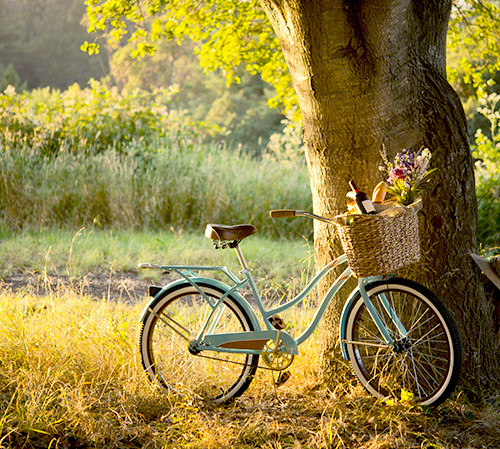 Biking
Sonoma isn't a popular biking destination for nothing - our backroads take visitors through amazing valleys, over rivers and directly to some of California's best wine destinations.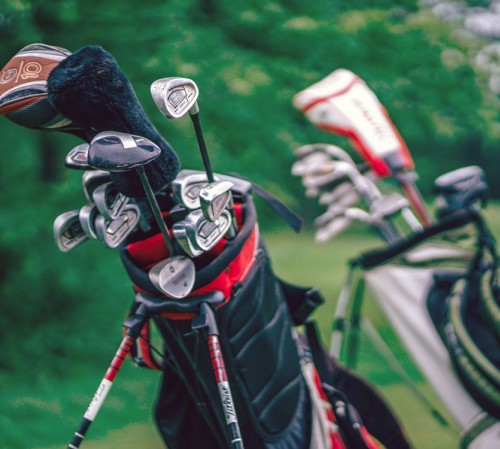 Golf
World-class courses await golfers of all skill levels, including Bennett Valley Golf Course, Foxtail Golf Club, Northwoods Golf Club, Oakmont Golf Club, and Windsor Golf Club.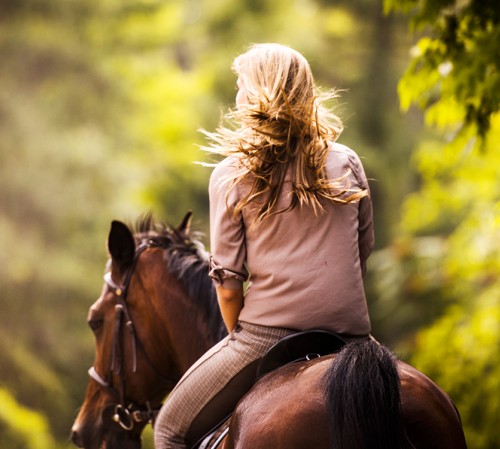 Horseback Riding
Our favorite horseback riding happens on the coast and in the redwoods. The Chalk Hill Equestrian Tour is a great way to combine your love of wine and horseback riding.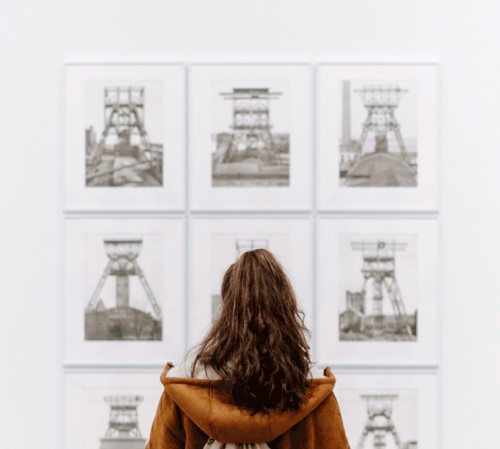 Galleries
From the Russian River up to Healdsburg, Sonoma County is also home to many art and antiques shops. Highlights include Capture Fine Art Gallery, Summer Cottage Antiques, and Shoffeitt's off the Square.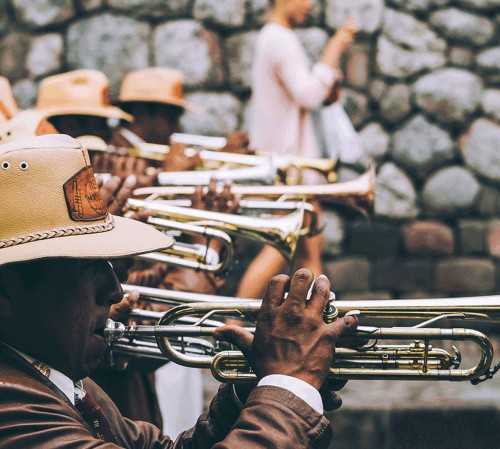 Performing Arts
Sonoma County is lucky to have two premier performance centers: The Green Music Hall and the Luther Burbank Center for the Arts. These venues present world-class performances, education programs, and community events.
Become A Farmhouse Friend