Westside Luxe Package
Westside Luxe Package Offers Extravagant Day in Russian River Valley
Iconic Gary Farrell, Flowers and Rochioli Wineries partner with Farmhouse Inn to create a luxury visitor package
Visitors to Sonoma County wine country can now take their ultimate wine tasting experience even further as three of the Russian River Valley's top wineries join with one of the country's most prestigious inns to offer a day and night of refined comfort and sensory exploration. Gary Farrell Winery, Flowers Vineyard and Rochioli Winery have partnered with Russian River Valley's Farmhouse Inn to offer Westside Deluxe, a series of private experiences at the wineries enhanced by a luxurious meal and stay at the inn.
1 NIGHT PACKAGE STARTING AT *$1,390 INCLUDING TASTINGS
Top Benefits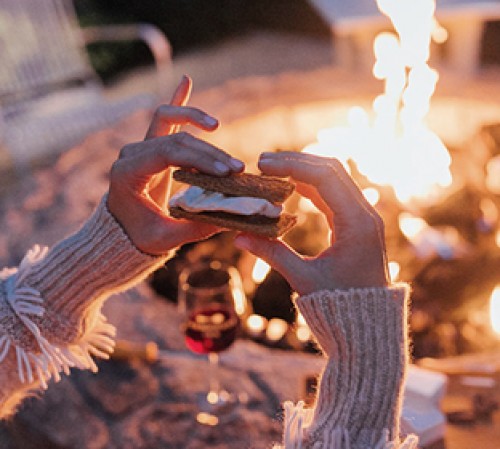 VOTED "#1 HOTEL IN NORTHERN CALIFORNIA" CONDÉ NAST TRAVELER 2017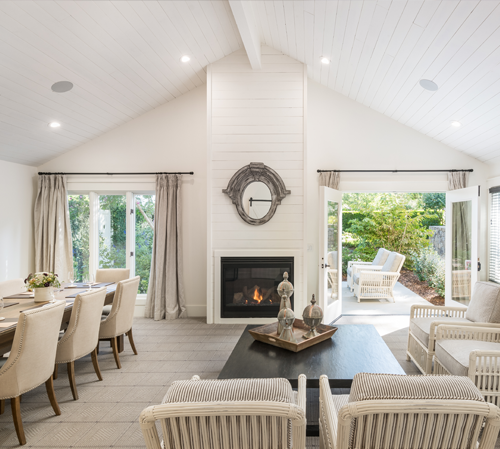 BRAND NEW MEETING SPACE: THE GRANGE
SOMMELIER-LED WINE TOURS
"Great restaurant in the heart of Russian River Valley"
Just off River Road, this dining experience is not to be missed. Great food and service, beautiful decor in the restaurant and throughout the property, wonderful sense of place. The spa is open to the public and is one of the best in the region.
"A Truly Amazing Boutique Hotel in the Heart of the Sonoma Wine Country"
The Inn strikes the perfect balance between five star service and quaint Inn. The rooms are meticulously clean and bright (We stayed in a Barn Room). The staff is attentive without being overly formal and the dinner was exceptional. The culinary team deeply cares about every aspect of the aesthetic presentation and exceptional taste profile.
"Romantic, rustic but modern luxe getaway"
Our favorite getaway in Sonoma is Farmhouse Inn. The second floor rooms, in particular, feel cozy & private but luxurious, with vaulted ceiling & tubs with jets. We enjoy the intimate wine & cheese hour hosted by local boutique wineries. And one of our highlights of every trip is the multi-course breakfast on the Michelin-starred restaurant deck. Don't forget to try the aromatherapy massage.
"A Perfect Stay"
The Farmhouse Inn surpassed our expectations in every regard. From the initial warm welcoming that Theresa extended to us, to the wonderful luxury of the room and grounds, our time in Sonoma was enhanced immeasurably by our stay here. The setting is quiet, romantic and revitalizing. Do yourself a wonderful favor and spend a few nights here.
Become A Farmhouse Friend