Winery Partners & Programs
An Exclusive Experience at Wine Country Favorites
We're delighted to share a selection of Sonoma County wineries, which provide exclusive experiences and benefits to Farmhouse Inn guests. Launched in 2010, our Winery Partner Program was designed to ensure that our guests would have a list of wineries that we knew provided a delicious product and excellent experience. Our 5th generation Sonoma family owners have hand selected these exclusive curated partnerships to elevate your tasting experiences and adds great value to your stay. We hope you get the opportunity to visit all of these wineries at least once during your travels. For more information, please contact our concierge.
To enjoy the Farmhouse guest exclusive benefits, your tasting reservations must be made by our concierge team.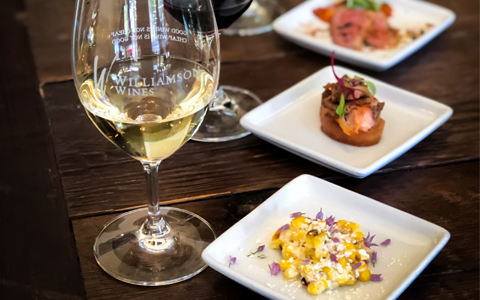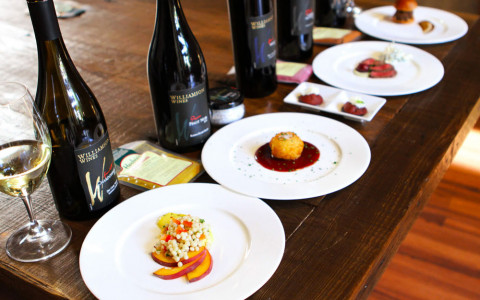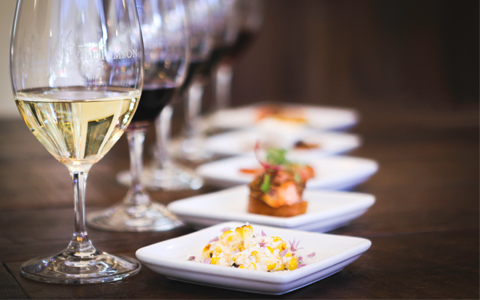 Williamson Wines Icon Wine Tasting
Reserve your table to join one of Williamson Wine's wine and food educators tasting some of their Icon Wines each perfectly paired with a selection of culinary delights developed by their team of executive chefs. As a Farmhouse guest, you will receive this exclusive elevated tasting complimentary ($50 pp value) if reserved by our Concierge team for a daily seating (noon, 2 pm, or 4 pm).
PLEASE EXPLORE THESE CONCIERGE CURATED
SAMPLE ITINERARIES
ALEXANDER VALLEY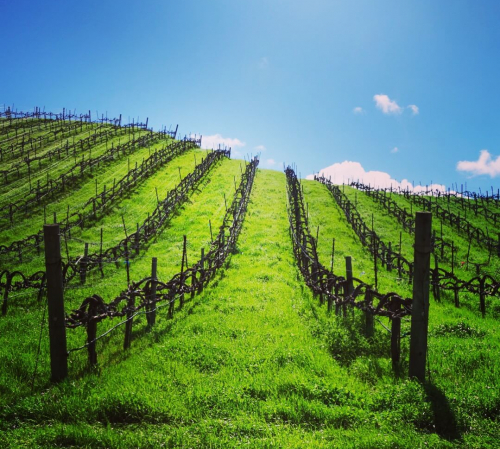 RUSSIAN RIVER VALLEY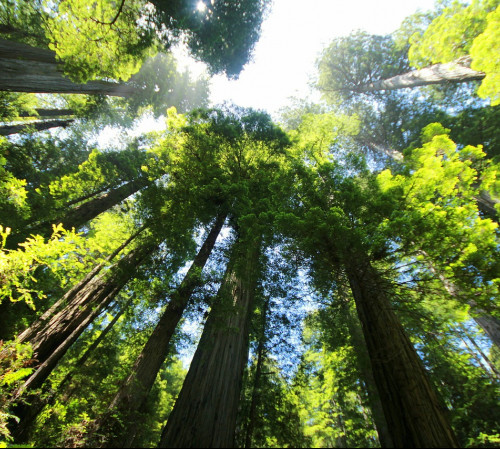 SONOMA COAST
LOST & FOUND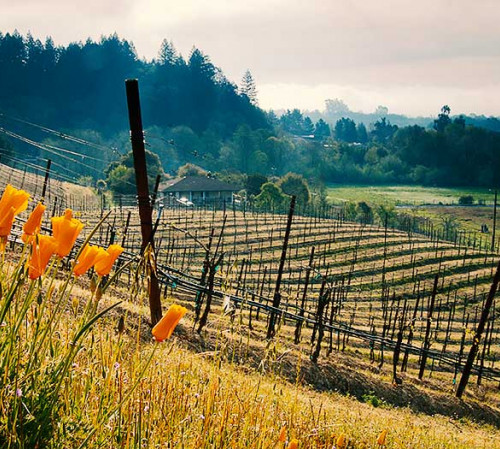 Our Family History in a Bottle
Our Family History in a Bottle
Lost & Found Wine furthers the Farmhouse vision, combining the finest qualities of a classic Russian River Valley Pinot Noir with five generations of Bartolomei family winegrowing in western Sonoma County.
Lost & Found Pinot Noir was originally made with grapes harvested exclusively from the Bartolomei Vineyard, a cherished tradition since the early 1900s, when Catherine and Joe's great-grandfather first planted it. Today, these fresh, bright wines celebrate remarkable vineyard sites and a "lost and found" minimal intervention style of winemaking.
They are meant to be enjoyed with family, friends and delicious seasonal food, whether here in Sonoma County or anywhere local bounty is embraced - Salute!
CONCIERGE TIPS
If you do want to book a driver, do so well in advance. These services are very popular and finding a driver at the last minute can be difficult. Contact our concierge team today to book your wine tour.


Be sure to ask if the hourly rate includes taxes, services fees and gratuities. Many of the larger companies add that in addition to the quoted hourly rate.


Many of the transportation companies will request an itinerary ahead of time- be sure to work with your Farmhouse Concierge on developing an itinerary and providing the driver with all the necessary details.
Winery Tours
We highly recommend scheduling a winery tour with a knowledgeable driver during your stay. It's one of the best (and easiest) ways to experience Wine Country. Many tour services in Sonoma and Napa are billed by the hour but, if you book for multiple days, a flat rate can often be negotiated. Ask our Concierge team about our house Volvo's available to book by the hour.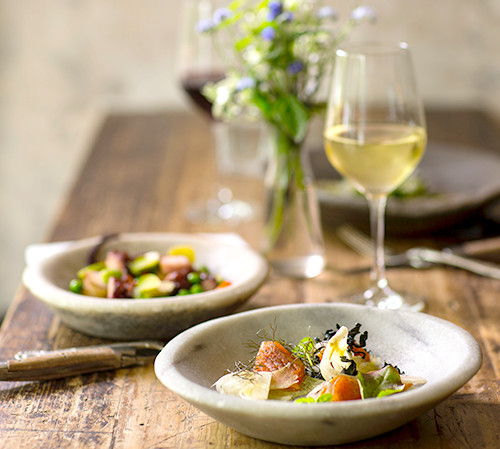 Sommelier Wine Tours
Experience Wine Country on a six-hour tour led by a certified Farmhouse Inn Sommelier! Whether you're new to wine or a passionate oenophile, our sommeliers can help you compare and contrast Napa and Sonoma wines with other regions, get you access to hard-to-get wineries, and introduce you to lesser-known varietals. Sommelier Wine Tours are customized to the individual and typically include three winery visits, House Volvo transportation, and the inn's Wine Country picnic lunch. Sommelier Wine Tours start at $1,795 for two people.
Become A Farmhouse Friend