The Secret to Wine Country Starts At Our Concierge Desk
When our Concierge team welcomes a guest to Farmhouse Inn, they do it with the same warmth and enthusiasm they show friends in their own homes. You may arrive here a stranger, but you'll leave a friend. Our five concierges take great joy in creating wonderful, personally tailored wine country experiences that surprise and delight - whether you're new to wine or a passionate oenophile, on your first or thirtieth visit to Farmhouse Inn.
Our team logs countless hours visiting, tasting, and experiencing Sonoma and Napa wine country in order to ensure their recommendations are spot-on. When they recommend a winery, they personally know the proprietors and their wines. When they say a restaurant is on its game, it is. They've been there personally and recently. So whether it's a hard-to-get reservation, an exclusive wine tasting appointment, the right driver for you, or even the best salon for a blow-out, when you put yourself in their hands, you know you'll get the finest wine country has to offer.
Click here for important information regarding your stay.
PLEASE EXPLORE THESE CONCIERGE CURATED
SAMPLE ITINERARIES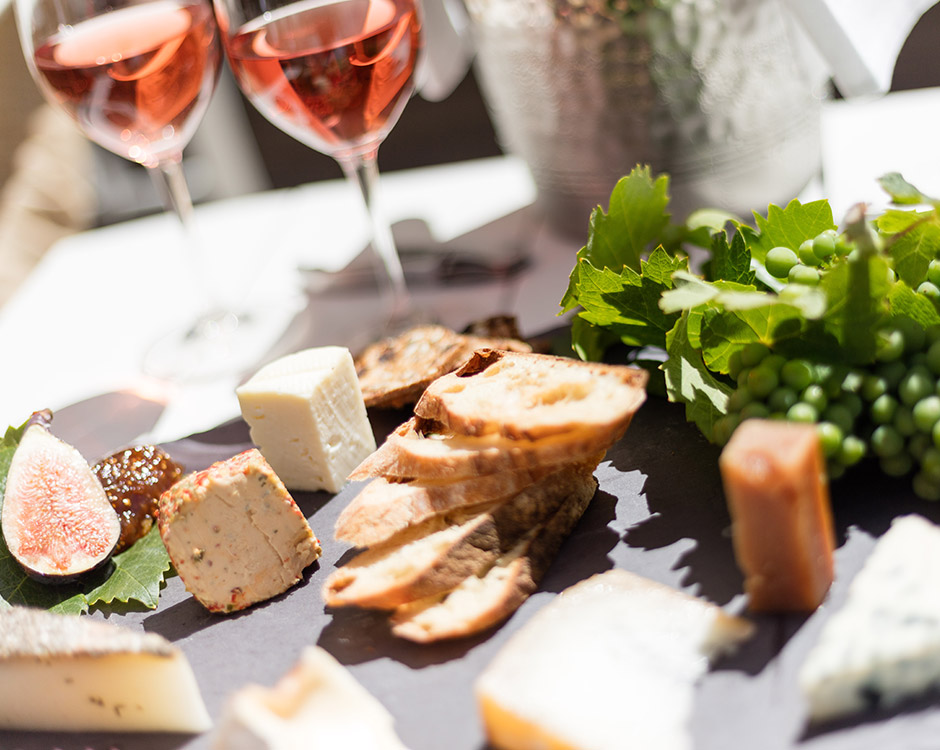 Enhance Your Stay: The Farmhouse Shopping List
An artisan picnic. Champagne and truffles. Fresh flowers. Check, check, check. At Farmhouse Inn, it's easy to enhance your stay - and amp up the romance - with our collection of thoughtful services and amenities. Simply choose from the shopping list below and submit our online Selections Form to the Concierge team. What could be easier? Looking for something that's not on the list? Tell us in the notes section and we'll try to work some magic.
Cheese Plate - $35
Zin and Truffles - $52
Bubbles and Truffles - $95+ (varies depending on selection)
Spa Treatments - Prices vary 
Sommelier-led Wine Tour - Starts at $2,300 for two
Personal Sommelier - Minimum purchase applies  
Candlelight Tub Turndown - $95
Flowers - $75 to $125
Wine Tour - Rates Vary
Become A Farmhouse Friend