Driving Extraordinary Moments
At Farmhouse Inn, we're always exploring new ways to create memorable experiences for our guests. One of our coolest experiences is the new Farmhouse Inn Car Program with the Volvo XC90 T6.
Highlights of this Farmhouse guest program include:
SELF DRIVE EXPERIENCE:
Be the master of your own day with use of one of the beautiful Volvo XC90s T6 to wander the scenic back roads, the Pacific and the many valleys of Sonoma. The concierge team can arrange up to a four-hour drive for you with only a few signatures and a valid driver's license. Reservations are first come first serve the day of the drive.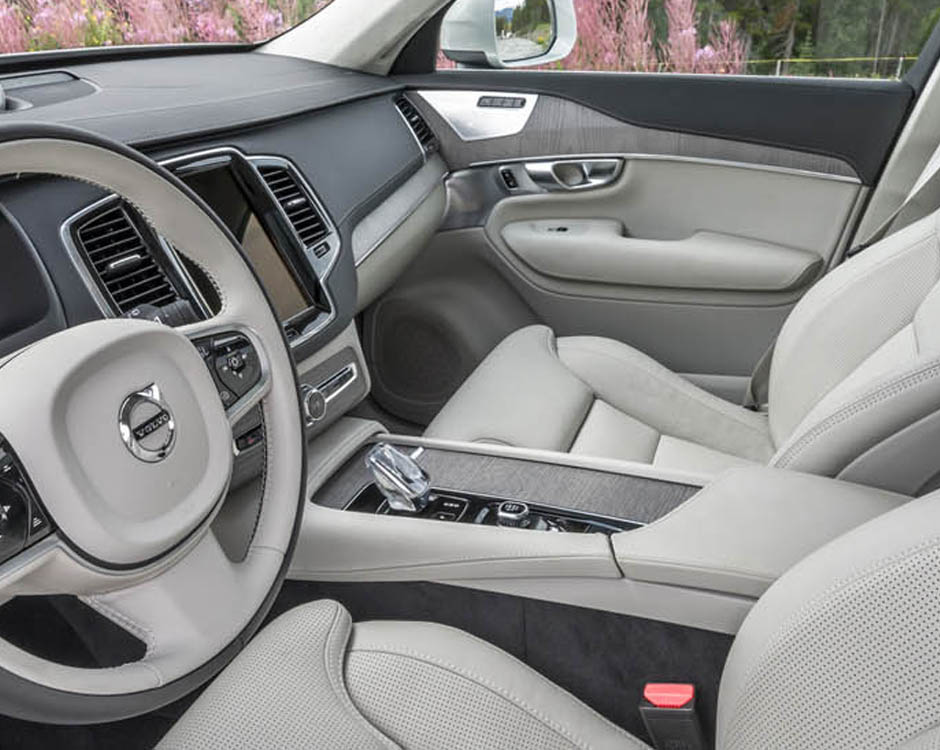 Become A Farmhouse Friend