Driving Extraordinary Moments
At Farmhouse Inn, we're always exploring new ways to create memorable experiences for our guests. One of our coolest experiences is the new Farmhouse Inn Car Program with the Volvo XC90 T6.
Highlights of this Farmhouse guest program include:
SELF DRIVE EXPERIENCE:
Be the master of your own day with use of one of the beautiful Volvo XC90s T6 to wander the scenic back roads, the Pacific and the many valleys of Sonoma. The concierge team can arrange up to a four-hour drive for you with only a few signatures and a valid driver's license. Reservations are first come first serve the day of the drive.
7-HOUR PRIVATE WINE EXCURSION WITH A DRIVER:
Chauffeur service, $495.00* for up to 7 hours and for up to 4 guests. Our talented concierge team can develop an itinerary with our Winery Partner Program which includes complimentary tastings at Sonoma County's celebrated wineries or guests may create their own itineraries if preferred. Tours are not limited to the wine country and guests may use the service to explore the coast, redwoods, or wherever they choose. Additional hours are $99.00*/hour. Please contact concierge@farmhouseinn.com for more details.
*Please note the $495.00 is subject to a 20% gratuity for the driver.
SOMMELIER WINE TOURS:
Sommelier Wine Tours start at $2,300.00 for two people. Experience Wine Country on a six-hour tour led by a certified Farmhouse Inn Sommelier! Whether you're new to wine or a passionate oenophile, our sommeliers can help you compare and contrast Napa and Sonoma wines with other regions, get you access to hard-to-get wineries, and introduce you to lesser-known varietals. Sommelier Wine Tours are customized to the individual and typically include three winery visits, transportation via our Volvo XC90 T6 and the Inn's Wine Country picnic lunch.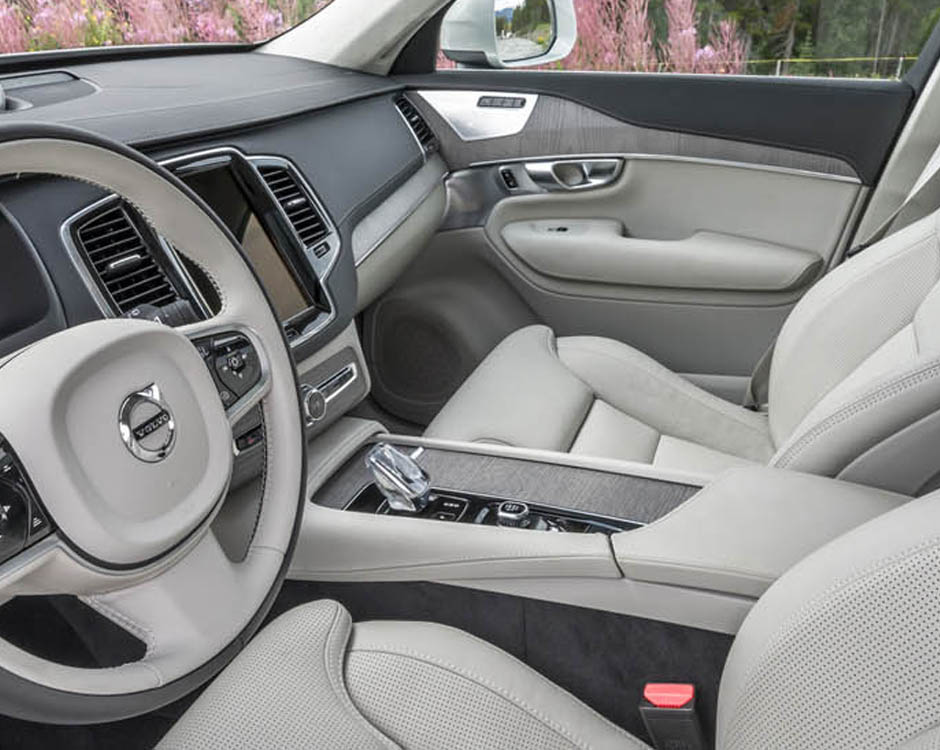 Become A Farmhouse Friend