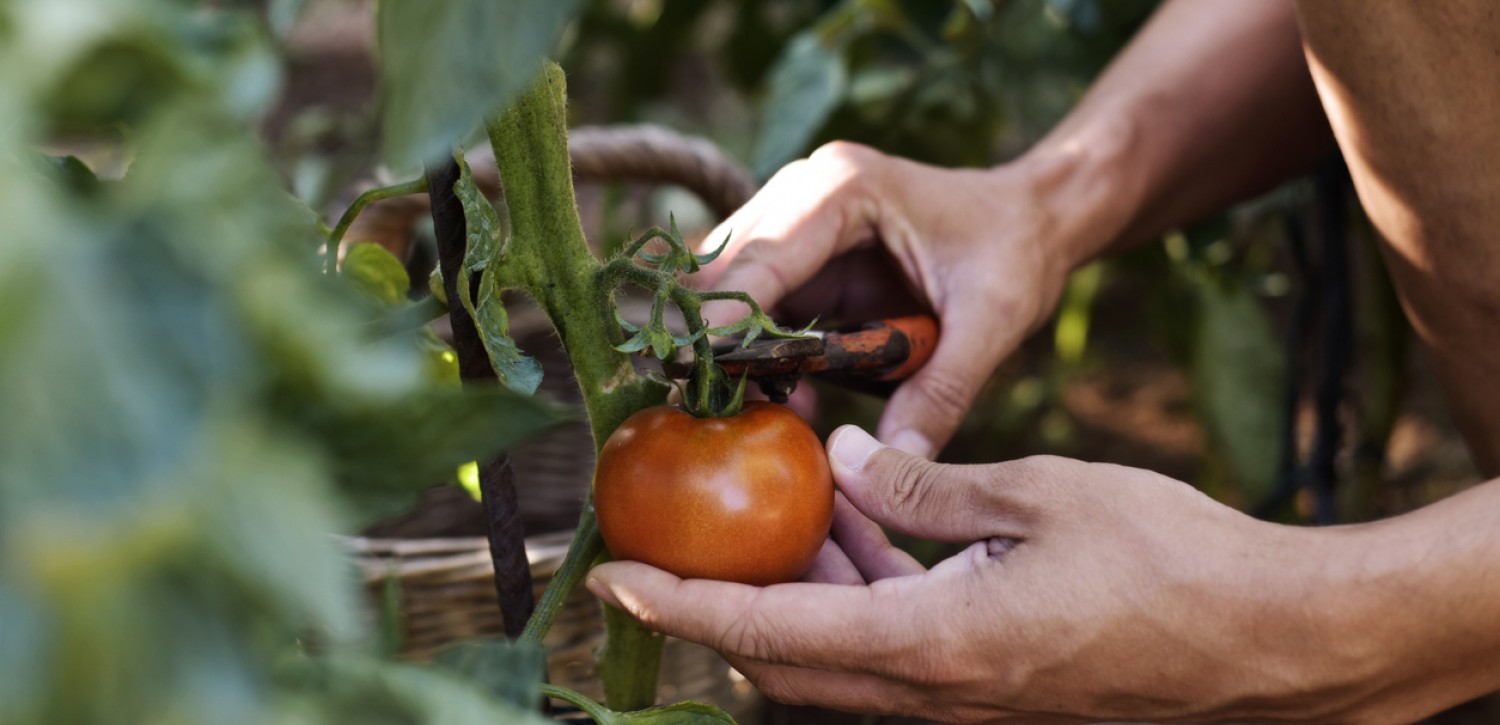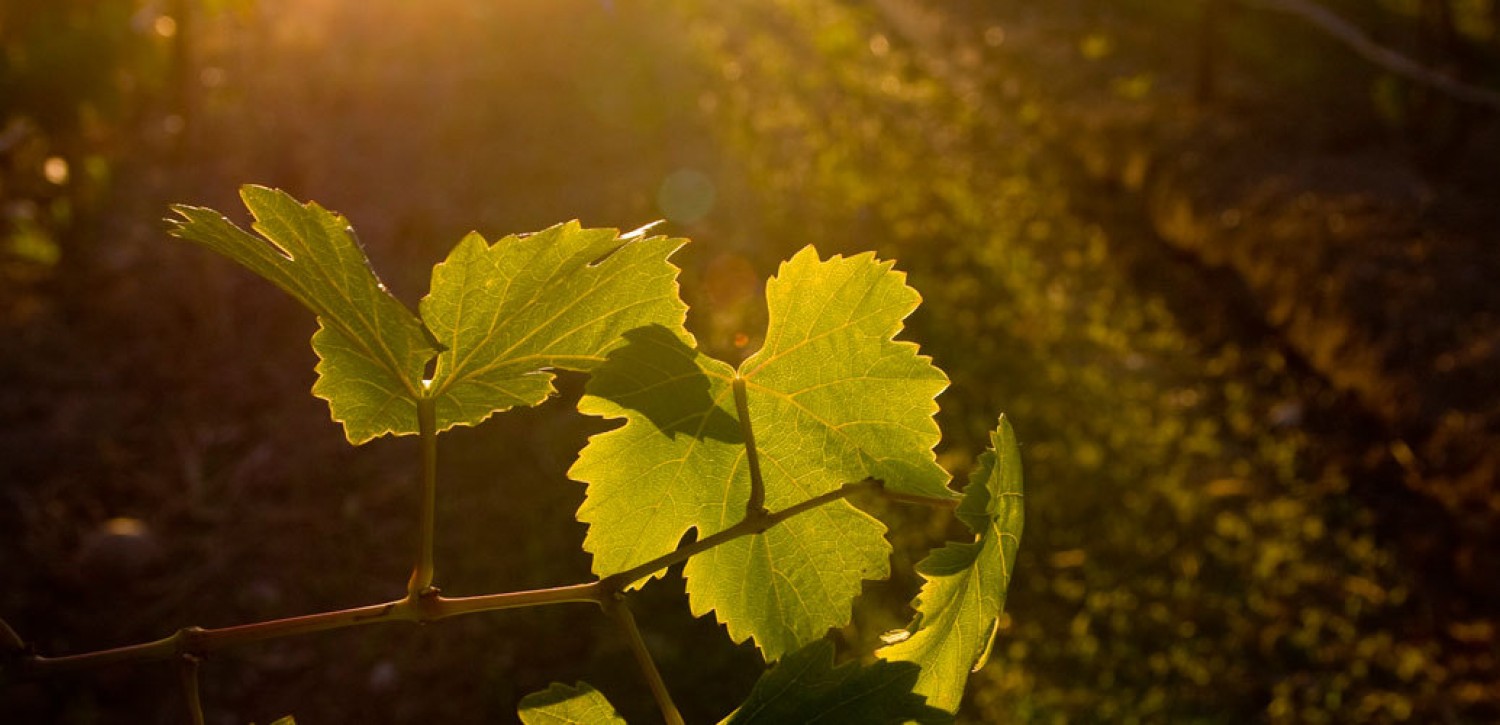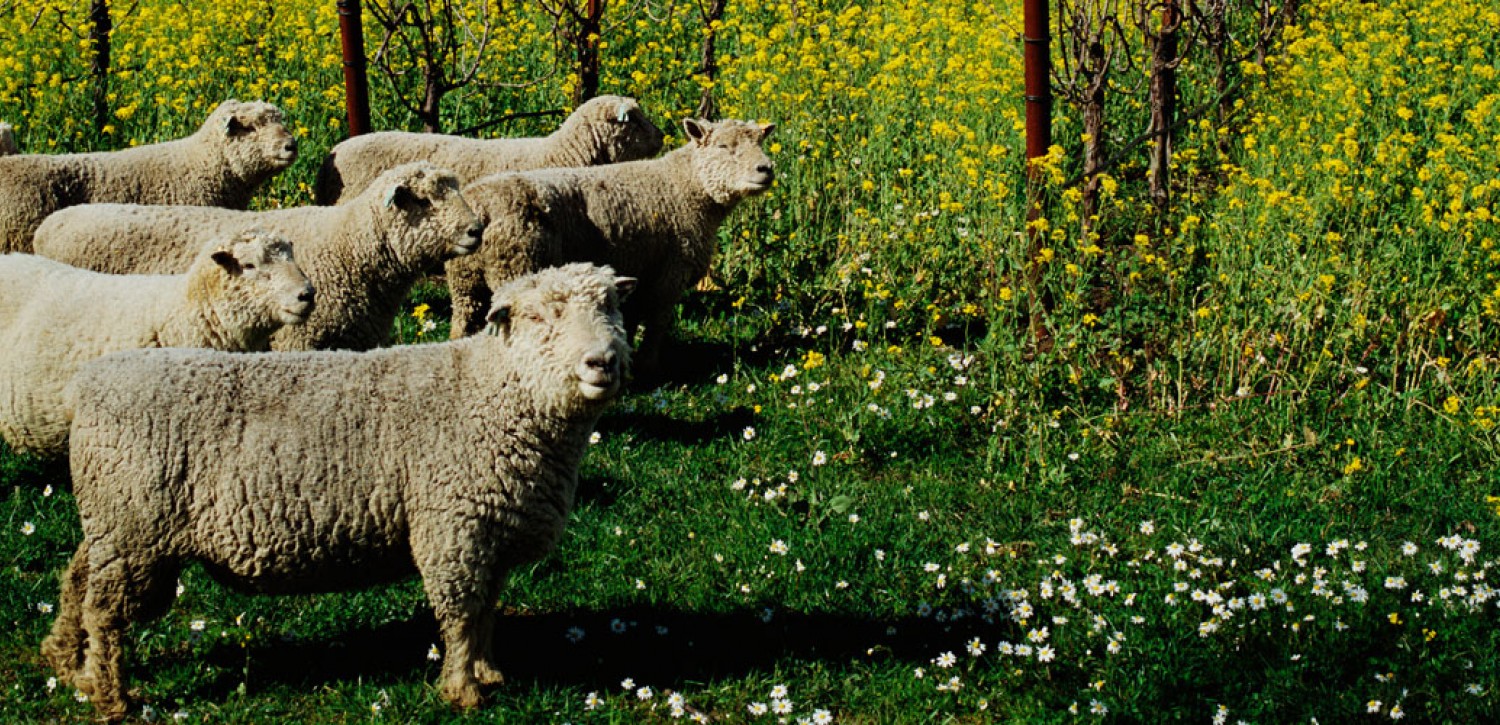 Keeping Sonoma Farm-Fresh
Sustainability is a way of life at Farmhouse. The respect and love for the Russian River Valley align with our core principals of sustainability, stewardship and responsibility lead by siblings and Farmhouse owners Catherine and Joe Bartolomei. Through their passions, love, and commitment to the people of this land, to their families, and to the bounty of all we produce, the Bartolomeis are actively involved in taking stewardship of this great valley and keeping the Sonoma life as genuine and authentic as possible.
The entire team believes in the simple truth of growing sustainable practices in our daily lives; by sourcing locally, reducing our footprint, protecting our resources, and enriching the future of our homes, families, workers, and guests.
Current Green Initiatives


• All the waste from the kitchen goes to our flock of about 80 hens who lay all the eggs for Farmhouse.
• Joe's family raises local pigs, lambs, and our annual heritage turkeys for Thanksgiving, and harvests the local honey used in spa services and menus.
• The landscape of the Farmhouse fuels the creativity of our chefs and the Spa. Rosemary, lavender, edible flowers, and fresh veggies at the FARMSTAND are used in our breakfast and lunch menus.
• Our filtered water system in the restaurant (for both our sparkling and still water) eliminates the need to use plastic or glass bottled water that is often imported from halfway around the world.
• Refillable glass water bottles are placed in room and guests have access to a filtered filling station on property to stay hydrated as they enjoy the resort.
• Most of our produce is sourced locally from organic farms or grown by our owner's family, Joe, and Sharon.
• Owner Catherine's home flower is sourced daily to decorate each guest room, the restaurant and all common spaces with beautiful fresh arrangements.
• All "to go" wares at the FARMSTAND are made from recycled materials and are biodegradable.
• Reusable in-room bath products feature locally made hand-crafted organic products. No disposable bath products end up in the landfills.
• No paper hand towels are used in our public restrooms; we use only cloth hand towels.
• Active recycling programs are in place in all areas, including guest rooms, restaurants, meeting rooms, and all guests services.
• Energy-efficient lighting and eco-friendly cleaning supplies with reusable dispensers are in place throughout the property.
• Low-flow restroom fixtures are used property-wide.
• Farmhouse has two electric car charging stations.
• Our habitat gardens attract native birds and butterflies.
• We source as much as we can seasonally and year-round for our coffee, tea, wine, beer, in-room snacks.
• Chef is very involved with the local growers, ensuring access to the freshest produce.
Become A Farmhouse Friend