Explore Sonoma Through the Eyes of Fifth-Generation Winemakers
The Farmhouse Inn story dates back more than a hundred years when, in 1911, a windfall in the hops market turned our Bartolomei ancestors' Sonoma dream into reality. Fast-forward five generations (and decades of family celebrations under the olive trees, in the vineyards and around the kitchen table) and you'll find siblings Joe and Catherine Bartolomei, who purchased a rundown inn a few miles from the great grandparents ranch in the Russian River Valley and turned it into one of the highest rated hotels in the world [Travel & Leisure, 2016].
OUR STORY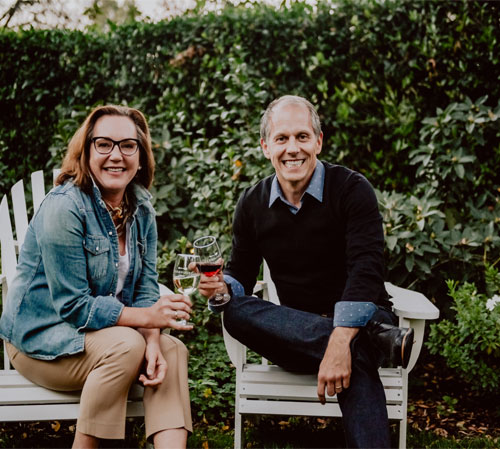 OUR STORY
By co-owners brother and sister team
Joe + Catherine Bartolomei
This is a personally written blog of the amazing Russian River Valley, a personal feel of the fabric of the story of our 5th Generation Sonoma wine making family – told by the brother and sister owners of Farmhouse, Catherine and Joe Bartolomei. Through their own memories, love and commitment to the people of this land, to their families, and to the bounty of all we produce, the Bartolomeis are actively involved in taking stewardship of this great valley and keeping the Sonoma life as genuine and authentic as possible in a world in a rush for change.
Top Reasons to Stay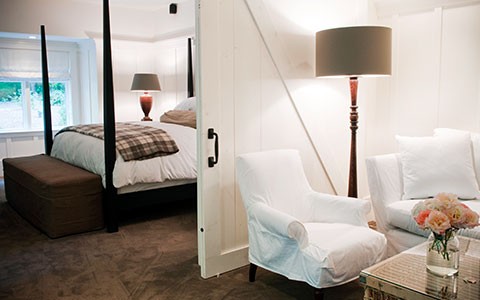 Concierges to Help You Plan the Perfect Itinerary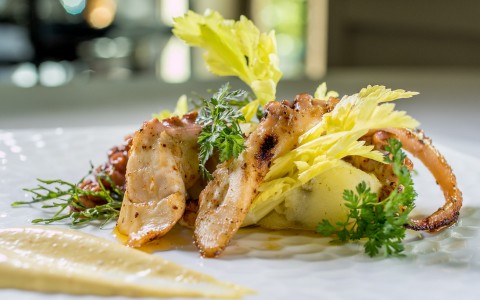 Michelin-Starred Restaurant
Farm-to-Table Spa Experiences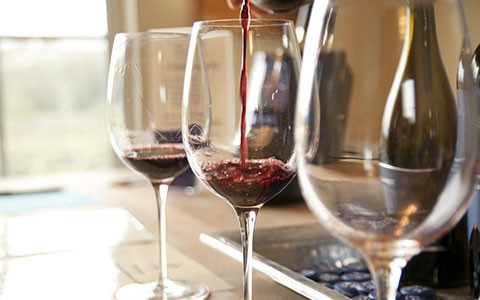 A VIP Welcome at 23 Local Wineries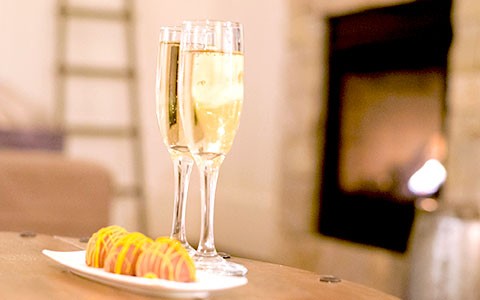 Intimate, Personalized Experiences
Become A Farmhouse Friend