Award Winning Sonoma Spa Treatments and Rituals
Ease your mind and body from daily stress and boost circulation throughout your whole body. Each massage includes our unique Farmhouse blend of local aromatic lavender, bright bergamot, and earthy scents like patchouli, sandalwood, and vetiver that will bring into the nature of our local redwoods.
or call us at 1-800-464-6642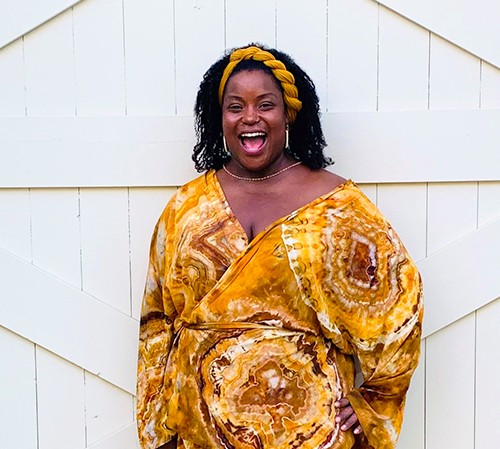 Meet Irisha Steele
With more than 10 years in spa management, Irisha Steele comes to Farmhouse Inn from Ambrosia Wellness Retreats in February 2021 where she served as Wellness Retreat Director. She was previously the Executive Spa Director at St. Regis Aspen Resort where she managed the 20,000-square-foot spa facility for five years. Steele has enjoyed the move to Sonoma County from Colorado. Outside of work she is passionate about travel, entertaining family and friends, and spending as much time in nature as possible.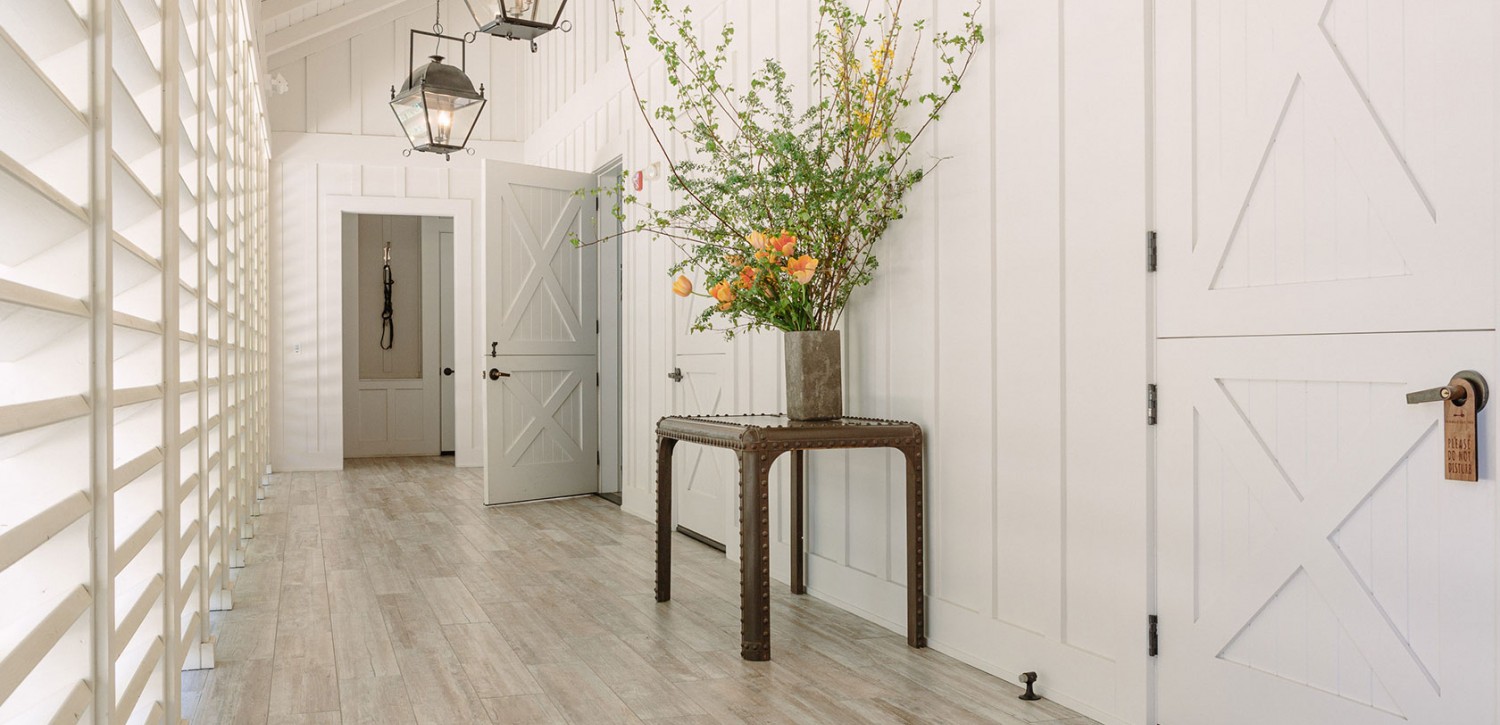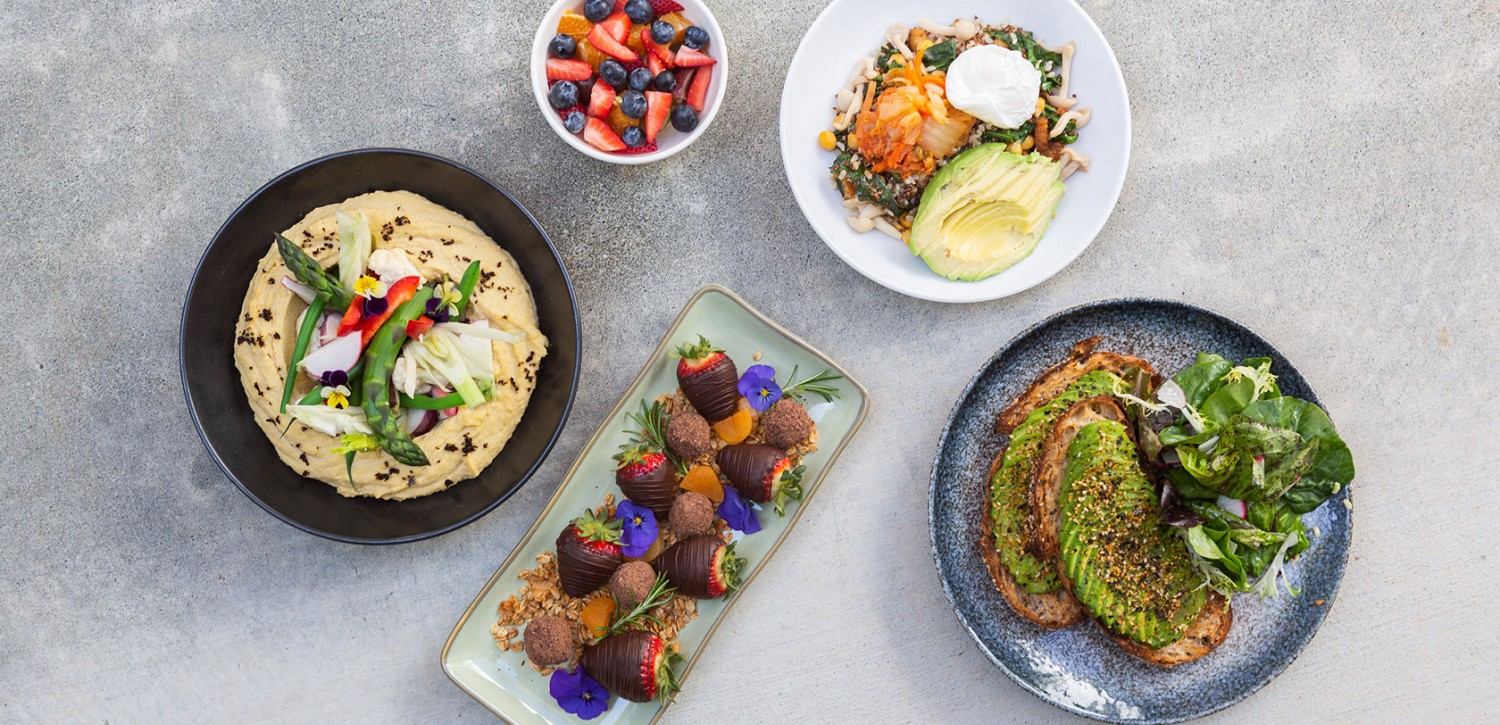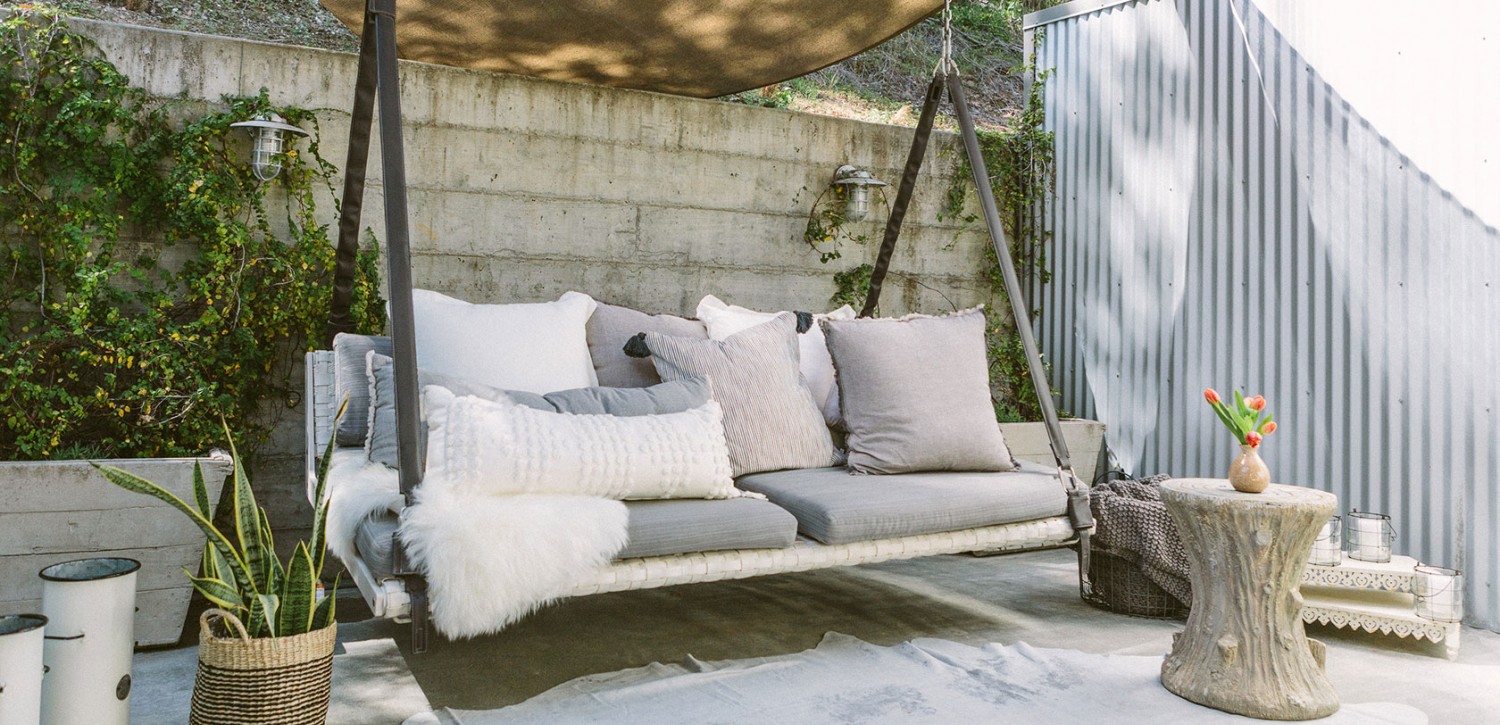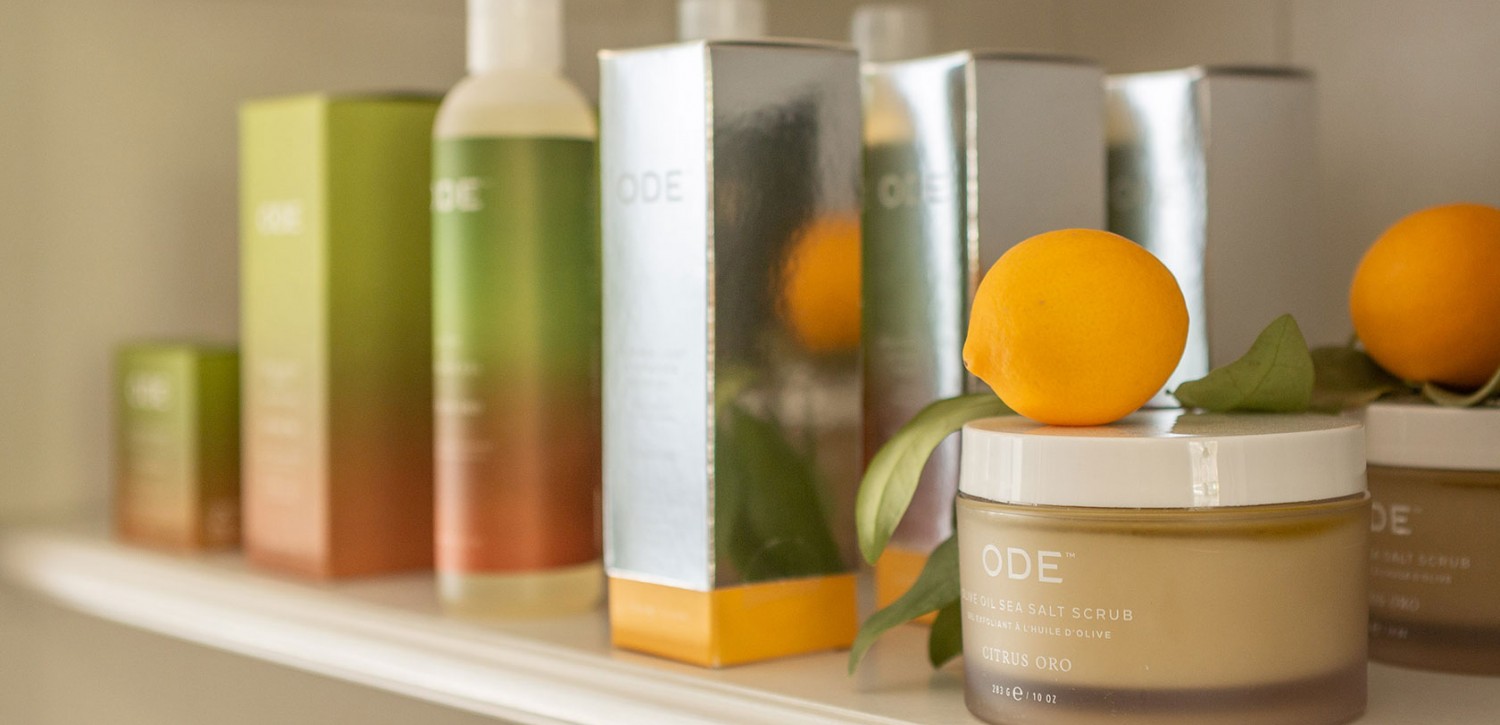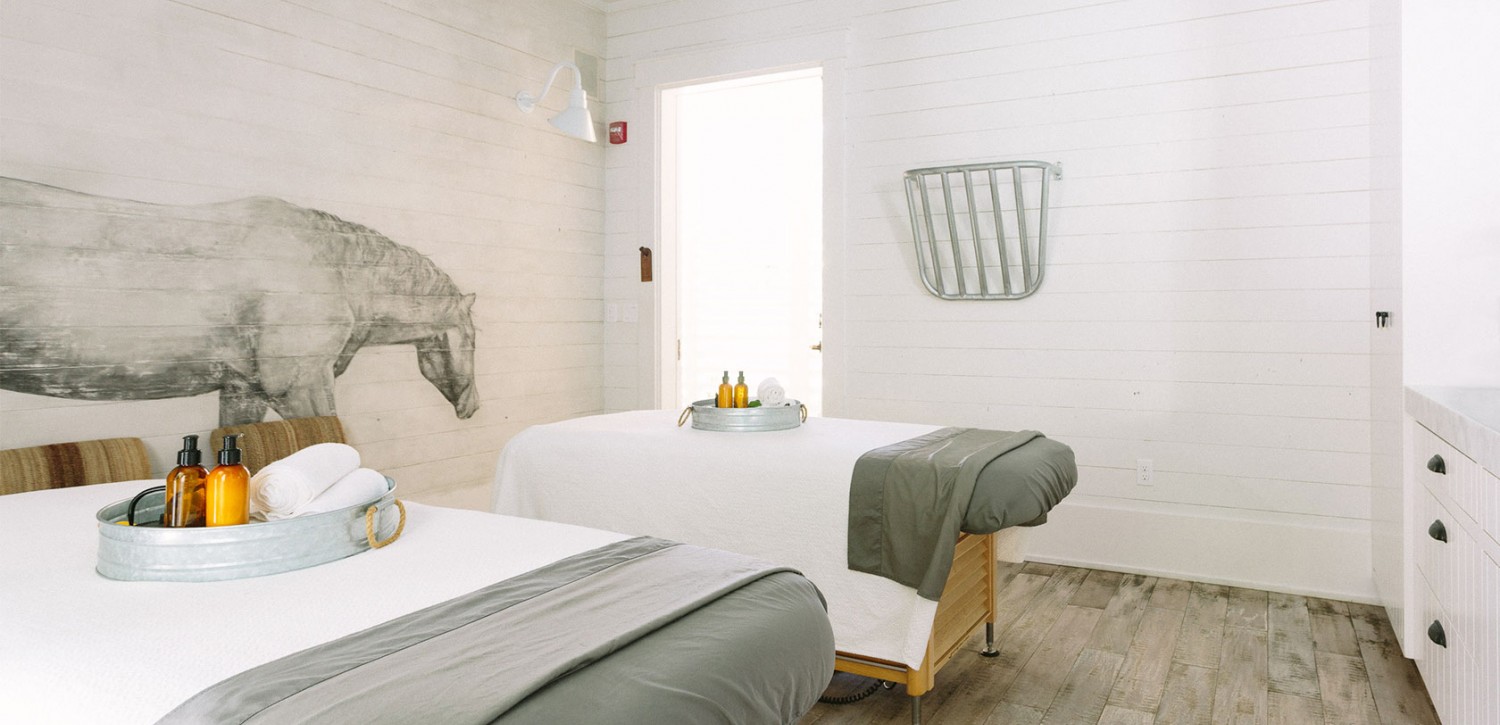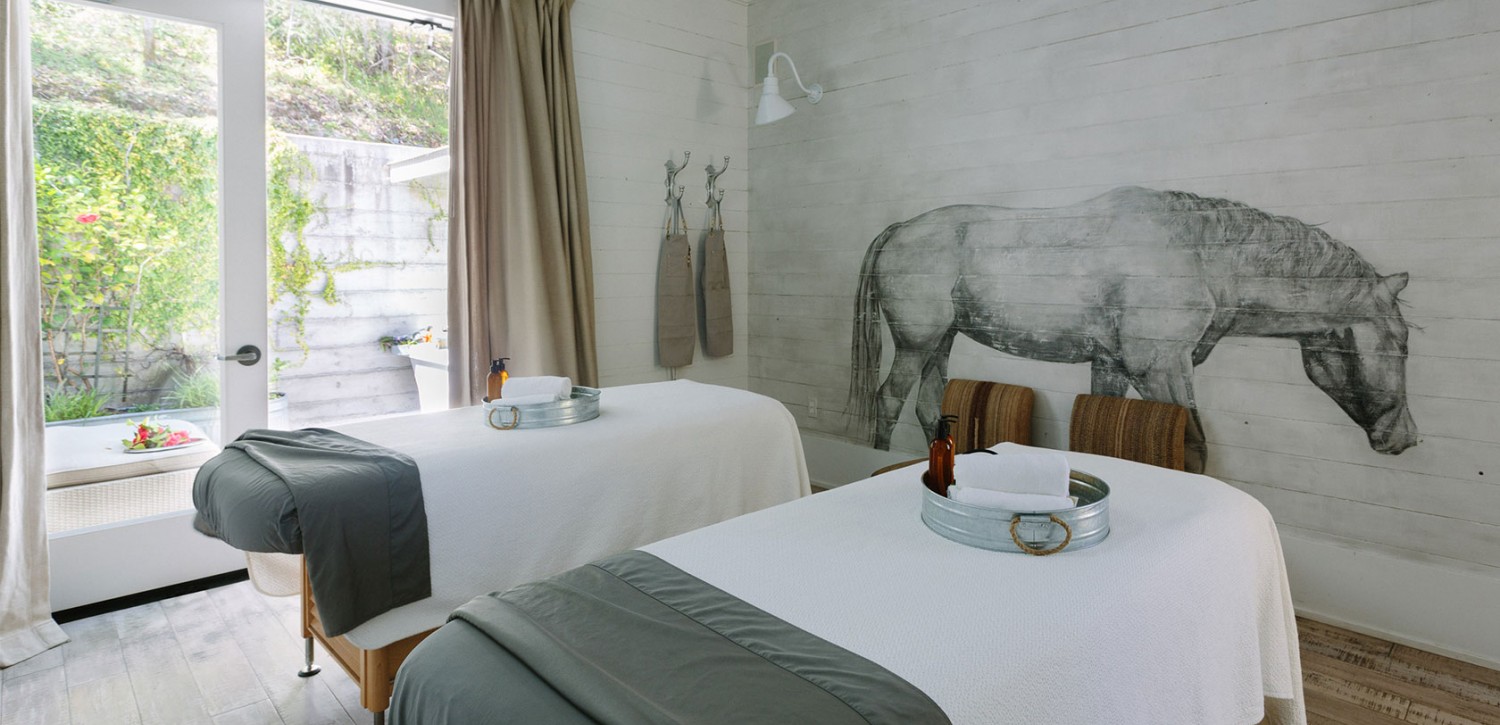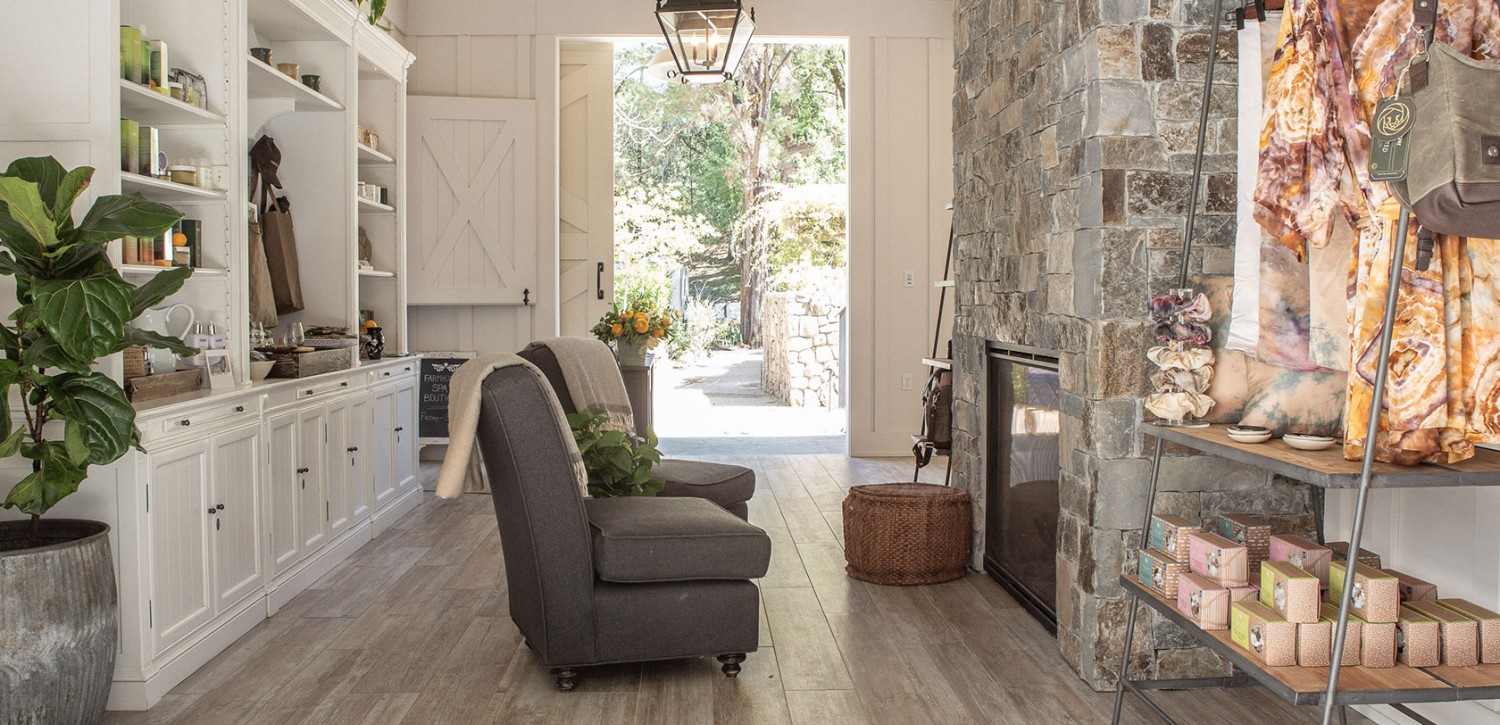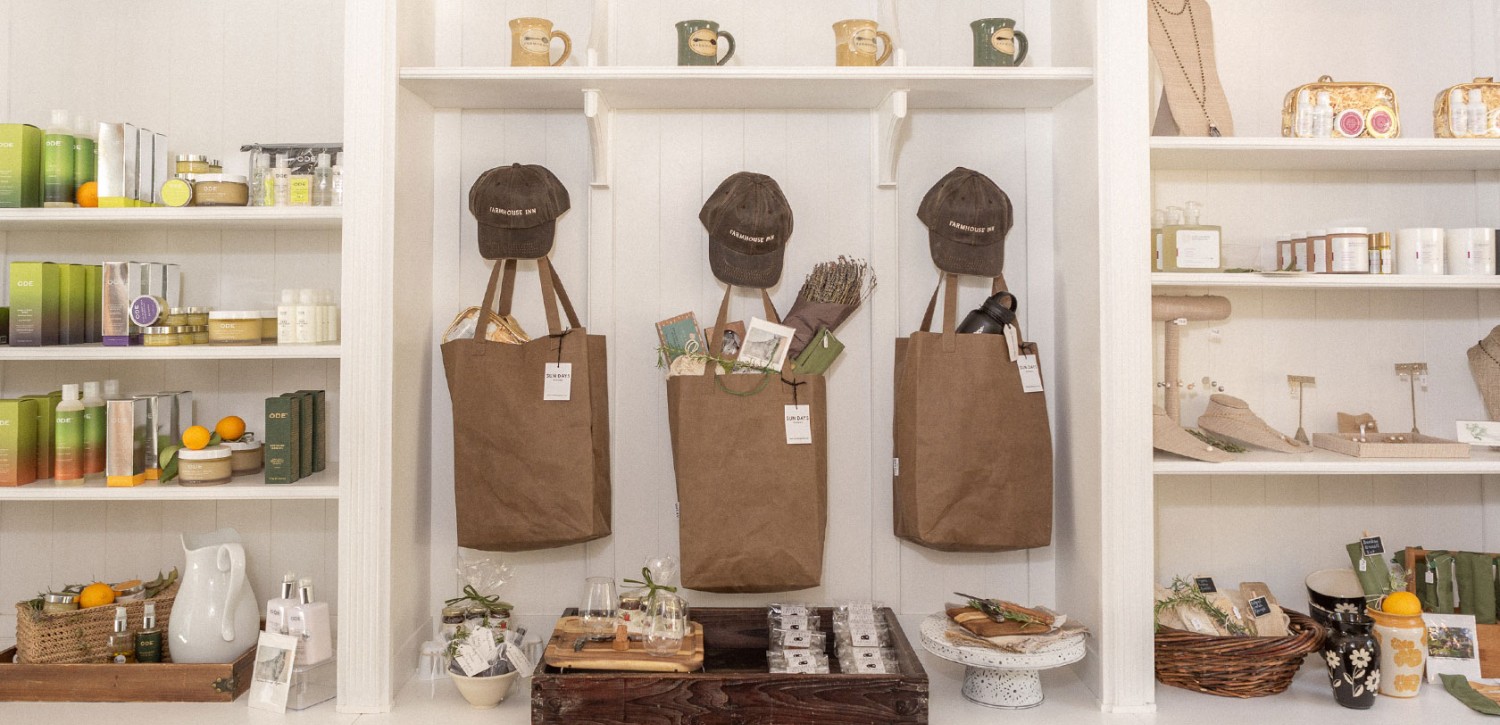 Become A Farmhouse Friend