Award Winning Sonoma Spa Treatments and Rituals
OUR SPA IS CURRENTLY OPEN TO HOTEL GUESTS ONLY,
PLEASE CALL

707-887-3300
TO BOOK.
Swedish Massage // 60 minutes $200 | 90 minutes $300
Ease your mind and body from daily stress and boost circulation throughout your whole body. Each massage includes our unique Farmhouse blend of local aromatic lavender, bright bergamot, and earthy scents like patchouli, sandalwood, and vetiver that will bring into the nature of our local redwoods.
Deep Tissue Massage // 60 minutes $210 | 90 minutes $310
Using deep compressions, your therapist's pressure slowly increases as your muscle tissue relaxes and allows access to the body's deeper muscles. This treatment excels at relieving tight muscles and chronic muscle pain.
Prenatal Massage // 60 minutes $210
A nurturing and gentle treatment designed for mothers-to-be who are entering their second trimester or for new moms. All products used in this service are vegan and cruelty-free.
Farmhouse Body Scrub // 60 minutes $215
A head-to-toe scrub that blends California sea salt with organic olive oil, sweet almond, freshly cut grass, farm-fresh tomato leaves, and jojoba oils to gently exfoliate, detoxify, and soften your skin. The fine grains even skin tone and bolster radiance, leaving skin velvety and rejuvenated.
Private Yoga Session // 60 minutes $125
Bend, stretch, and breathe with one of our certified expert yoga instructors to create a personalized practice that is beneficial for your body, your level of experience, and your spirit.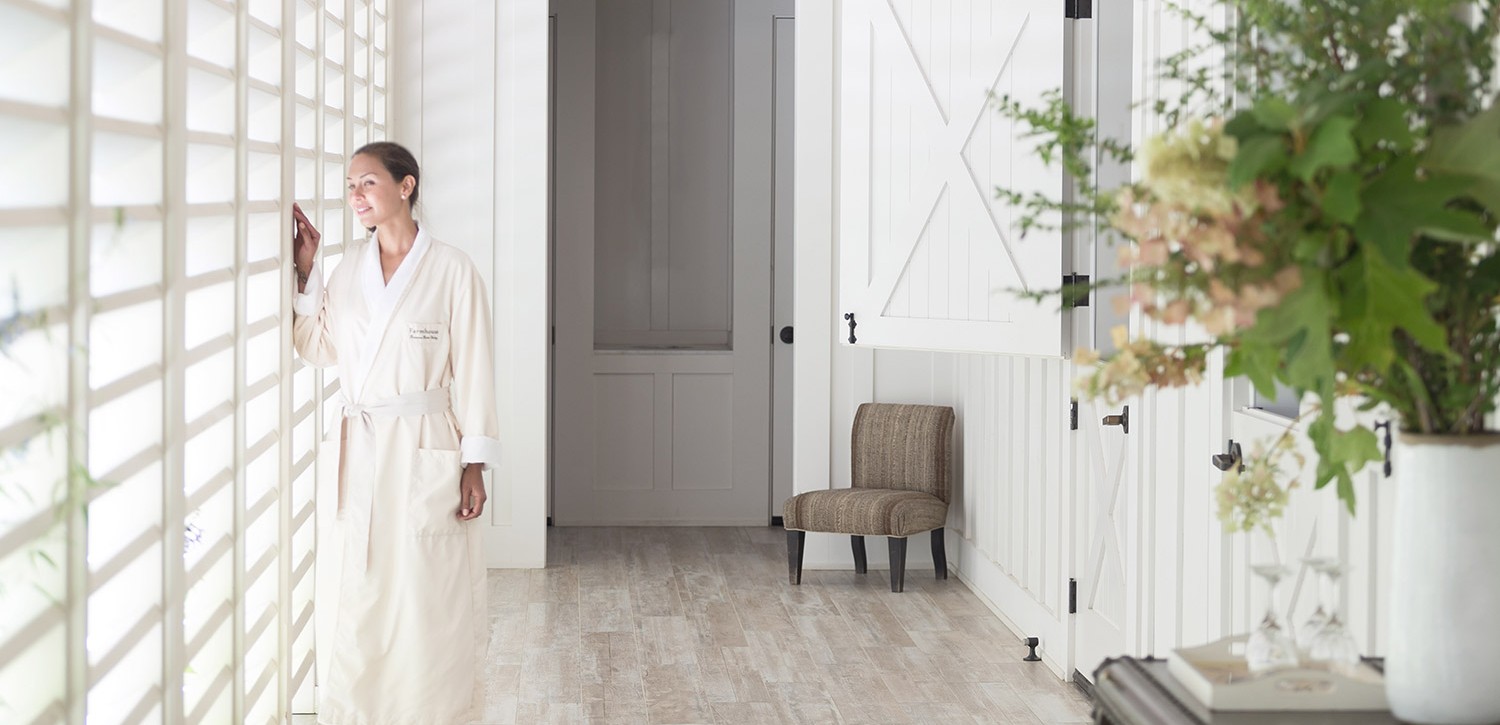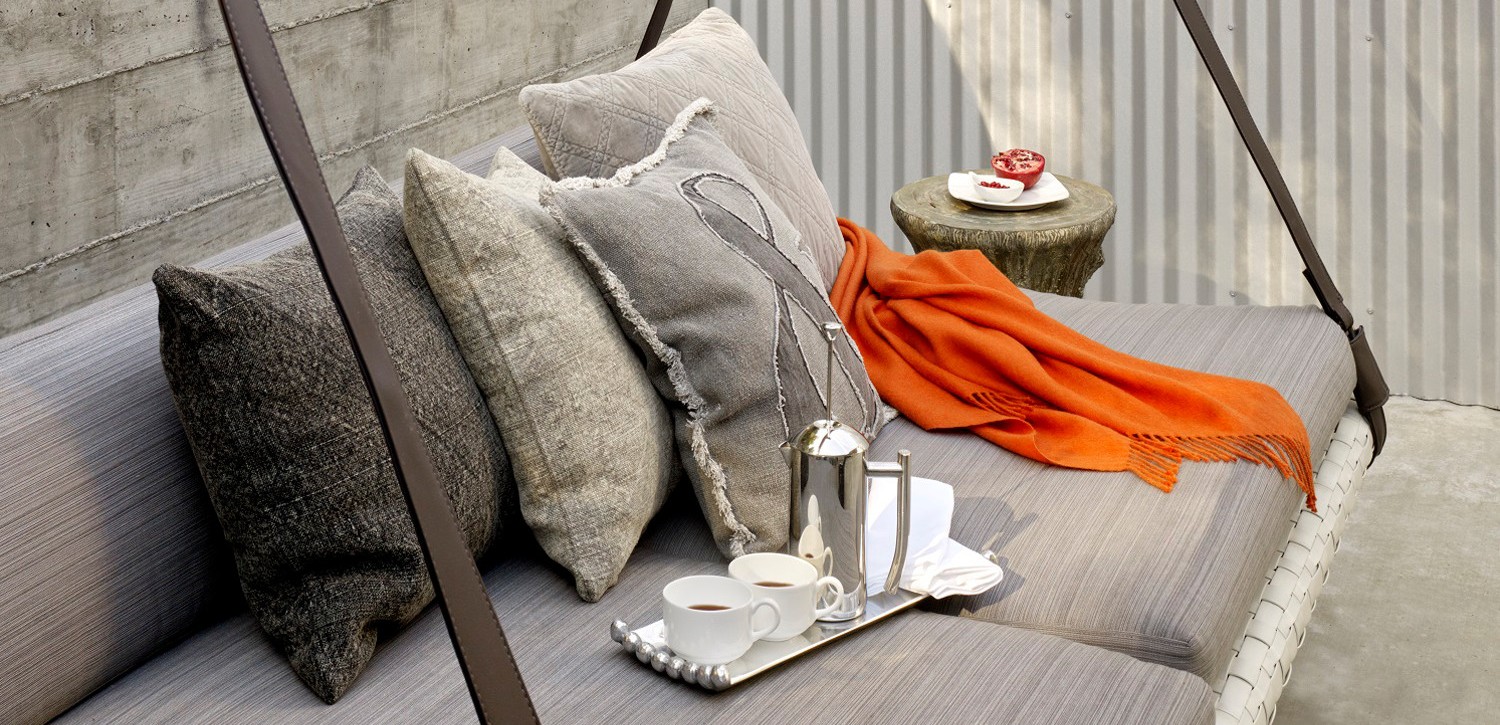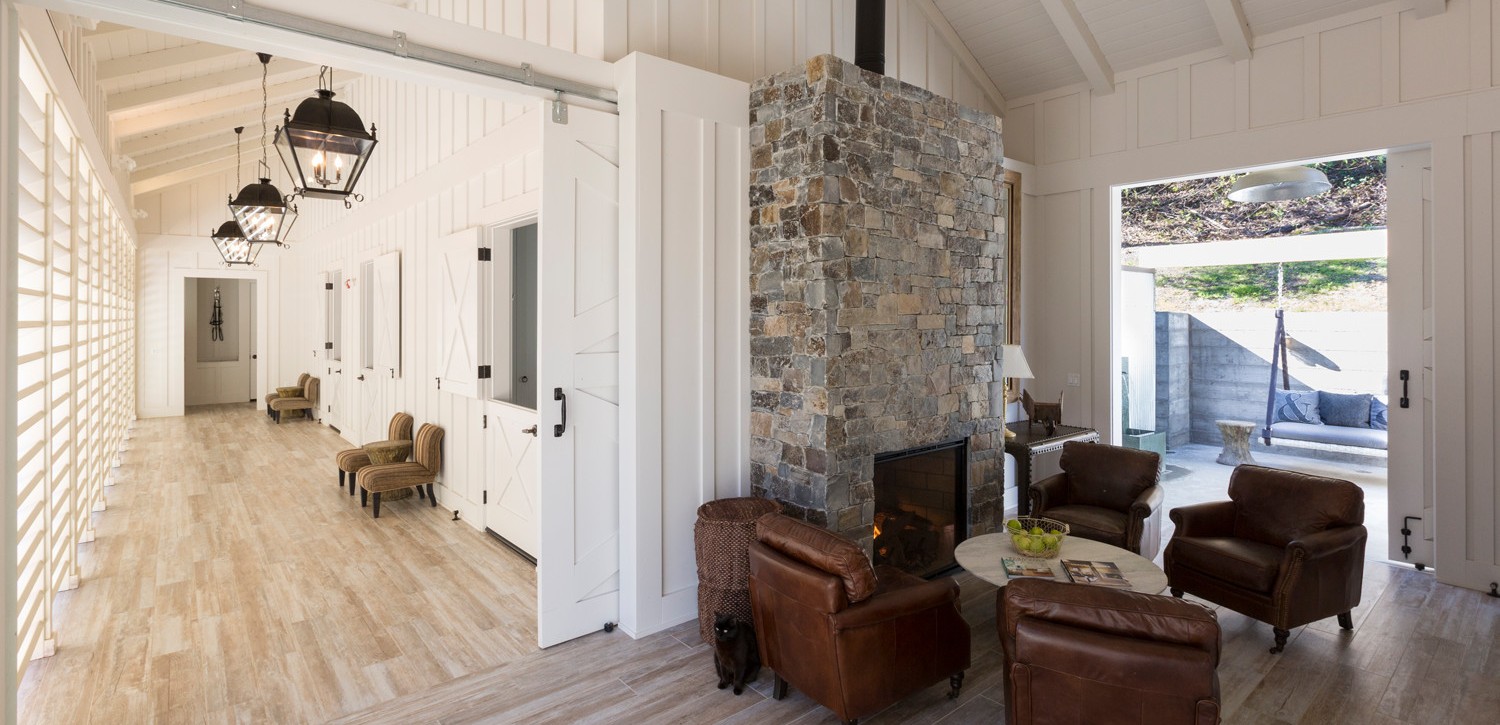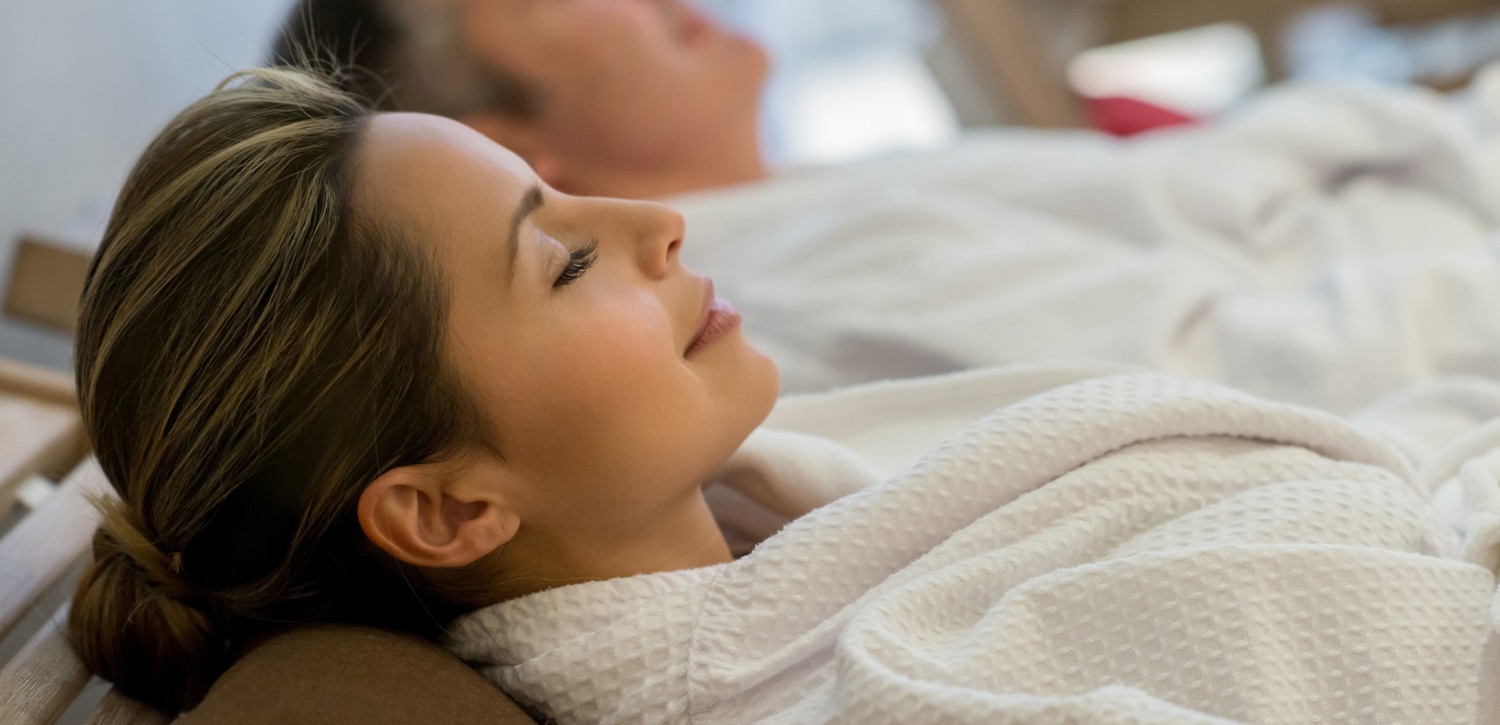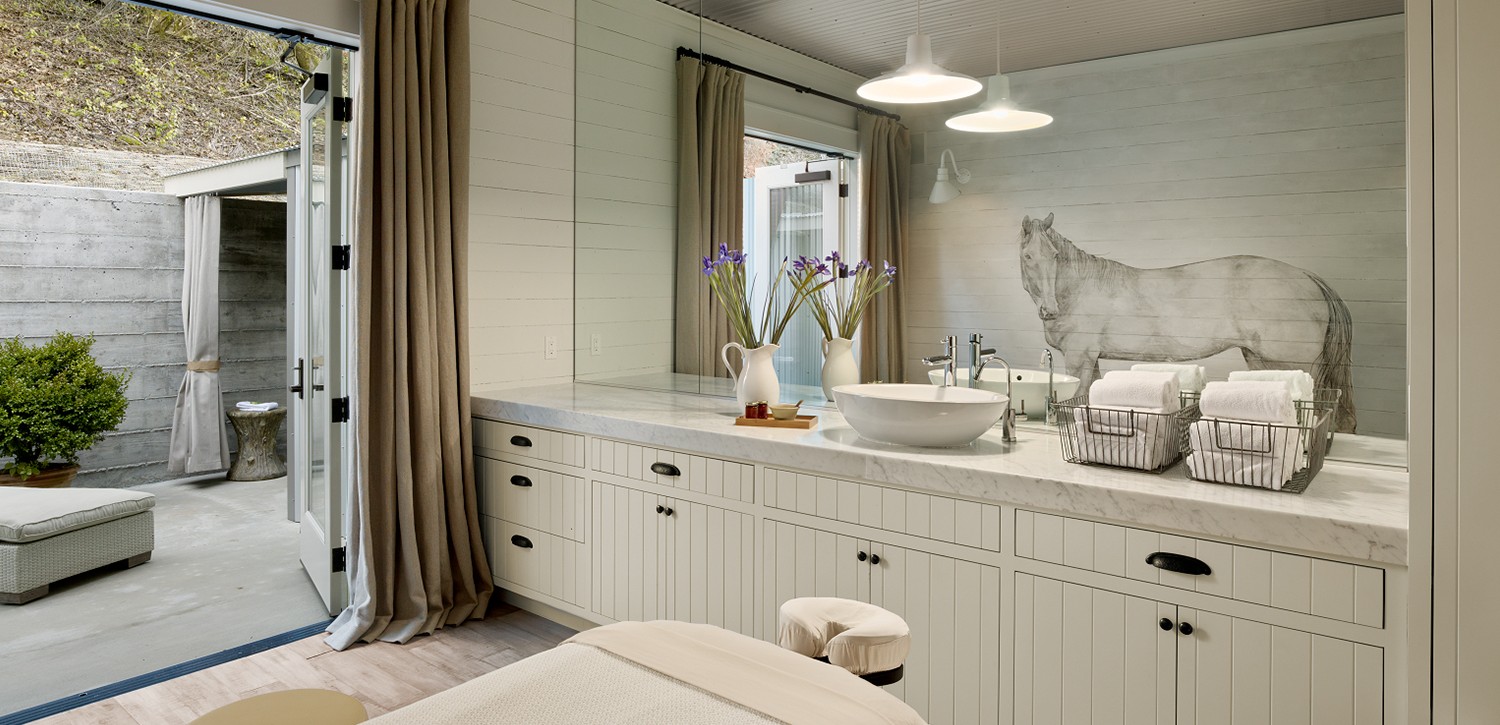 Become A Farmhouse Friend